Why Falcon?
Because it is a brand that plays an important role in the quality control of automotive products, from Mexico to Japan.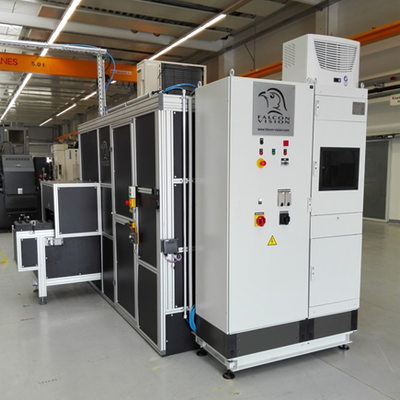 The most reputable automotive manufacturers apply the systems of Falcon-Vision all over the world. Our individual solutions have earned the appreciation of major companies which they express partly by awards and partly by recurring orders. Owing to our developments, our appliances constantly belong to the front line of the world, and therefore we can offer outstanding opportunities for every enterprising and creative engineer.
Because it is a reliable, stable employer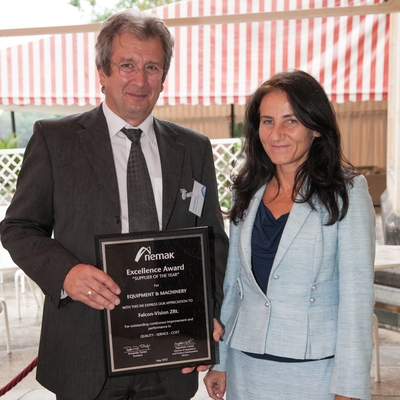 Our Company has been operating for 20 years, currently with a staff of almost 50. We have acquired a stable market share in the field of quality control of casting products. By our creative colleagues we are present in every segment of industry, from pharmaceutical industry through food industry all the way to electronics.
Workplace, team and community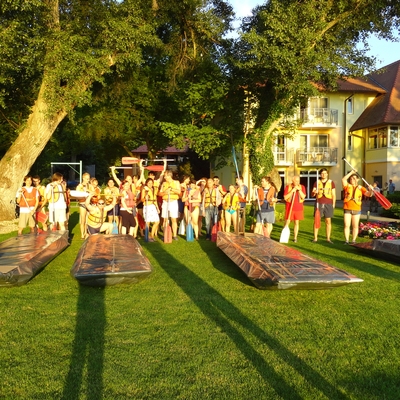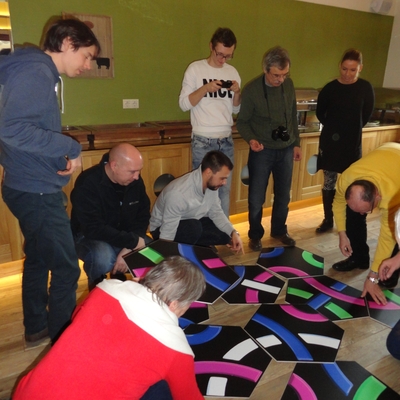 Our colleagues share not only the exciting moments of work, community life also plays an important part in the life of the company. We also strengthen our friendly relations by regular teambuilding sessions, functions, sporting events (company training, meetings involving footbal or evening parties). Join our team, so you can experience all this with us!