Are you interested in software development?
Would you like to resolve interesting technical problems by high-tech tools?Are you interested in individually designed appliances and measuring instruments with cameras?If so, the team of Falcon-Vision is where you should be!If you are not deterred by travelling and would like to see the world from Mexico to Japan, send your application.
You will have opportunities
to design and produce measuring systems with cameras
for software development in C# environment
to develop image-processing functions
to design and produce individual software applications
to install and support software modules in the site of the customer (in an industrial setting)
to resolve exciting technical tasks in everyday life
For all this, here are our expectations
you need to have a degree in electrical engineering or IT
be familiar in C# environment
consider the field of image processing a challenge
speak English
come, see the world with us
It is an advantage, but not a requirement, if you have
experiences in image processing
skills in measurement technology
optical skills
conversational level German skills
skills in statistics and quality management
What we offer for these
an inspiring workplace atmosphere, a colleague-friendly work environment
stable corporate background
company events
interesting, diverse work
an open, cooperating, technically-minded team
development opportunity
a competitive remuneration package
If you really want to create new things (systems, machines) and you are tired of routine work, do not hesitate, send your application to the address of hr@falcon-vision.com.
Research and development and internship options for students?
Would you like to resolve interesting technical problems by high-tech tools? Are you interested in individually designed appliances and measuring instruments with cameras? Would you like to work on machine development?
If
you seek assistance for a student research project
your graduation is coming up and you would like to work as a trainee or
you need a place for your summer practice
you look for professional support for writing your thesis,
ask for the assistance of our colleagues at our booth or send an email to: hr@falcon-vision.com
Why Falcon?
Because it is a brand that plays an important role in the quality control of automotive products, from Mexico to Japan.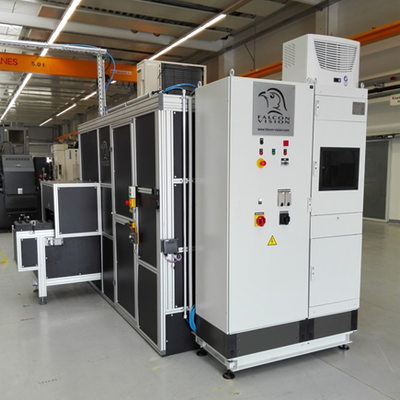 The most reputable automotive manufacturers apply the systems of Falcon-Vision all over the world. Our individual solutions have earned the appreciation of major companies which they express partly by awards and partly by recurring orders. Owing to our developments, our appliances constantly belong to the front line of the world, and therefore we can offer outstanding opportunities for every enterprising and creative engineer.
Because it is a reliable, stable employer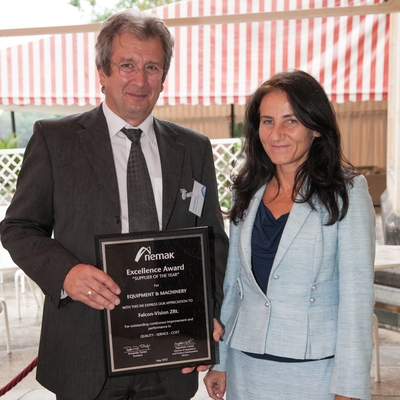 Our Company has been operating for 20 years, currently with a staff of almost 50. We have acquired a stable market share in the field of quality control of casting products. By our creative colleagues we are present in every segment of industry, from pharmaceutical industry through food industry all the way to electronics.
Workplace, team and community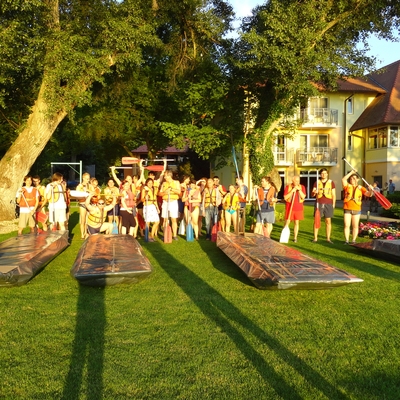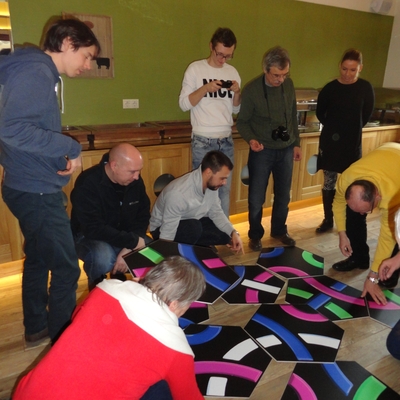 Our colleagues share not only the exciting moments of work, community life also plays an important part in the life of the company. We also strengthen our friendly relations by regular teambuilding sessions, functions, sporting events (company training, meetings involving footbal or evening parties). Join our team, so you can experience all this with us!