Our Company
We provide our partners with industrial image processing and quality inspection solutions.
Our main field is industrial image processing, which helps carry out effective, comprehensive quality control of all parts without slowing down the production line. We help our partners strengthen the trust of their customers by delivering as many quality-controlled products as possible, increase their income and reduce costs by decreasing scrap rate.
Every manufacturer in the world wants to reduce the number of defective products, therefore 100% quality control, covering each product, is increasingly becoming a general requirement. The Falcon-Vision solutions meet this expectation superbly, since they perform contactless measurements and provide instant results.
Falcon-Vision was established in 1996 by a group of engineers who had formerly worked together in the development of industrial image processing solutions for several years. In the beginning we were only involved in image processing, later we established our own mechanical, electric and machine control departments. Our company is now supplier to  international market-leaders, operating in various industries. From engineering to image processing and analysis we combine a wide range of technologies to create a colourful palette of measuring and inspection applications. Our solutions are used by customers in automotive industry, casting, metal processing, electronics, pharmaceutical industry, …).
Falcon-Vision has been constantly developing since 1996. By now we have grown into a company with a stable background. We supply appliances to distant parts of the world (such as Mexico, USA, China, Japan) as well. Our field of activities ranges from manufacturing special-purpose machines through code checking applications used in the pharmaceutical and food industry, all the way to testing large size castings with micron accuracy.
We supply turnkey systems

we perform the entire scope of development and production ourselves in our site,
our professionals do installation and commissioning anywhere in the world.

We provide full 7/24 repair services in any point of the world.
We often perform joint developments with our customers. We provide testing equipment and laboratory instruments (3D scanner, intelligent cameras and code readers, linear drive, conveyor belt...) for these
We constantly develop each area of our activity by using the cutting-edge technological solutions.
In case
you are concerned that your customer may have quality complaints regarding your products,
you are going to improve your quality management system and
increase your competitive edge by more reliable quality 
and need assistance with that :
Our systems in the world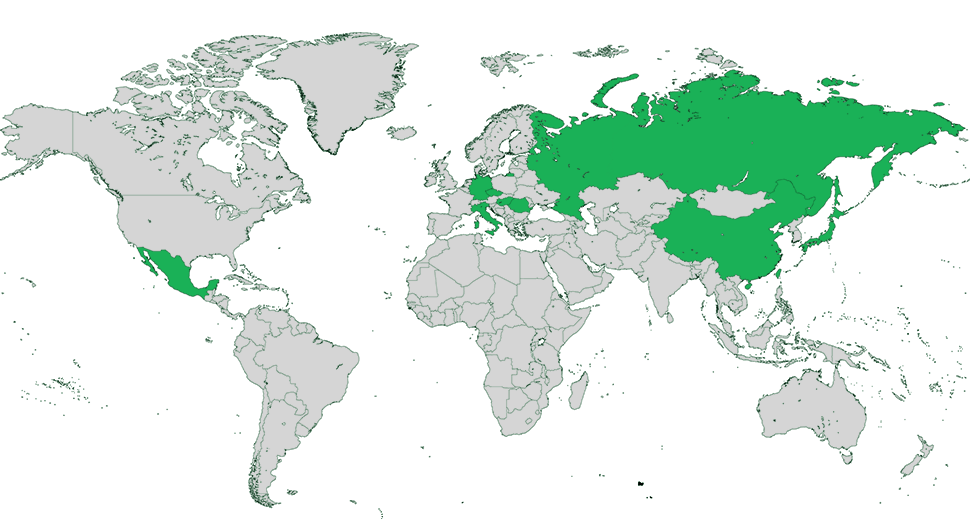 Management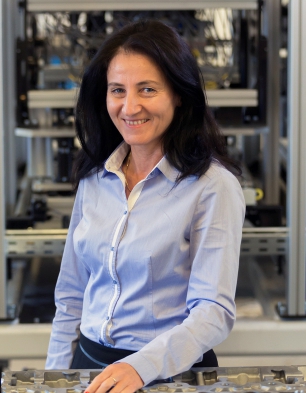 Zsuzsa Lakatos
director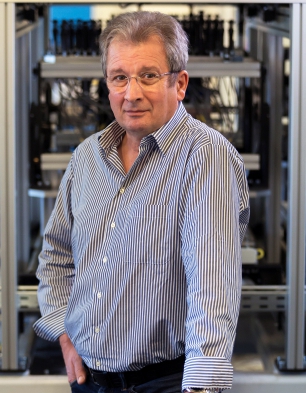 József Kőhalmi
director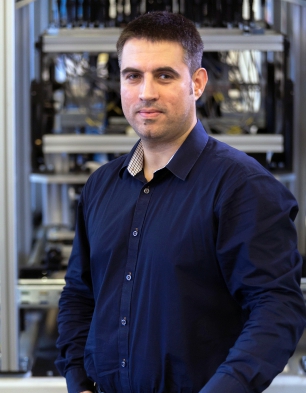 Csaba Horváth
director
Management of operations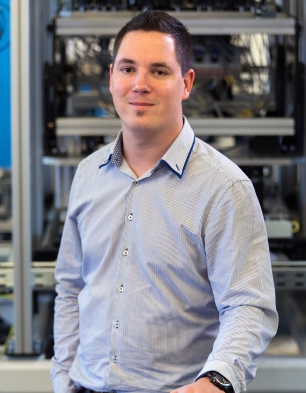 Gábor Matesz
project manager
Sales & Marketing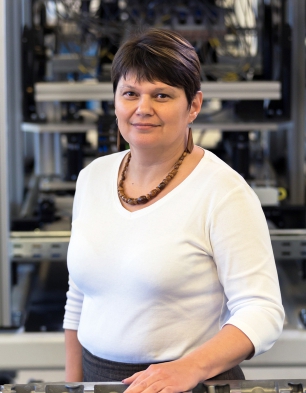 Mrs. Krisztina Kovács-Kobzos
sales engineer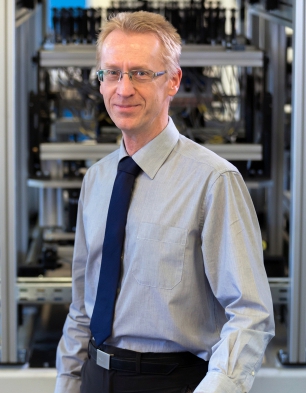 Zsolt Perjés
sales engineer