News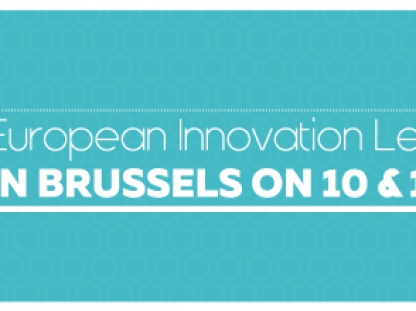 SME Instrument Innovators Summit
---
Ms Zsuzsa Lakatos participated at the first SME Instrument Innovators Summit that took place on 10 and 11 October in Brussels which was organized by the European Commission, Executive Agency for Small and Medium-sized Enterprises (EASME). SME Instrument is a competitive EU programme that funds innovative SMEs that have the potential to disrupt the market with ideas. The SME Instrument invests in the success of these innovation talents to help them become the market leaders of tomorrow and contribute to solving societal challenges at large. Our QualiLine-C-2.0 concept got funded in this programme and received invitation to the SME Instrumnet Innovators Summit event to present our project and company in front of professional investors.
For more details of the event, please visit: http://www.cvent.com/events/sme-instrument-innovators-summit/event-summary-6d5cca60dc6e450baa6c95c46a26647c.aspx
---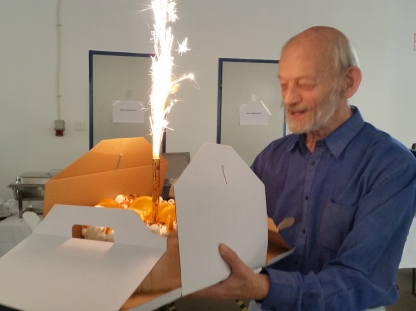 New employees in our team!
---
We had so many reasons to celebreate on the 7th of October! In 2016 we have been expanding regarding the working space and the numbers of our employees. The extended office place, and the 10 new employees were presented on our latest teambuliding training. We were glad to introduce these enthusiastic 10 collegues who have completed Falcon's team.Our "youngest" colleague's birthday gave us even more reasons to celebrate. Take a look at the pictures!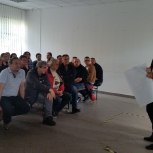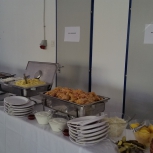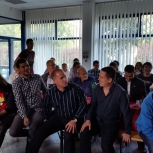 ---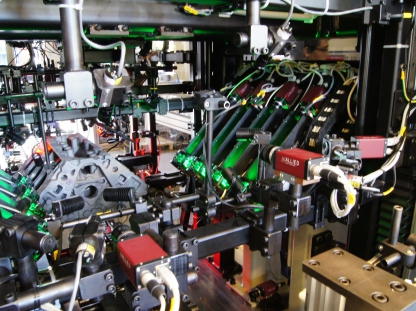 The aim of Falcon
---
The aim of the Falcon is to preserve its position on the market in the field of quality control based on image processing, while meeting the growing demand of customers." Short summary of our company can be found on the follwing webpage: autpro.hu

---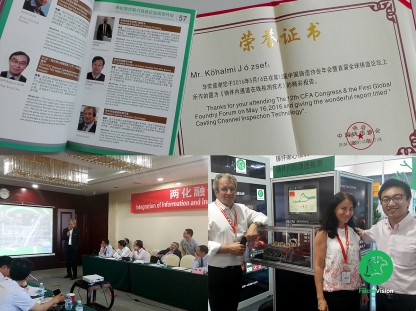 The12th CFA Congress & the First Global Foundry Forum
---
On the 16th May, we have participated in The12th CFA Congress & the First Global Foundry Forum. We were there as exhibitors, and our director, József Kőhalmi, has also presented our innovative new product, QuliLine C 2.0.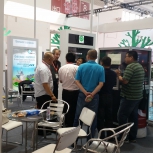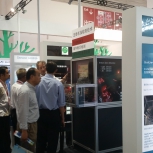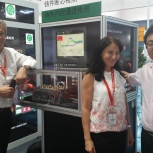 ---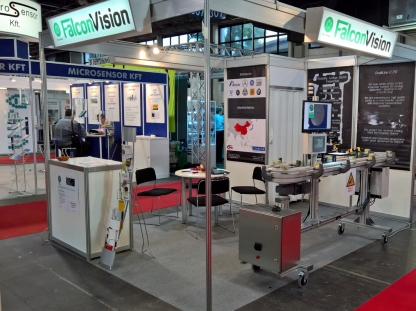 The Day of Industry
---
All visitors were welcome by Falcon-Vision Ltd. at the Hungexpo, in the frames of the exhibition named "The Days of Industry At our stand (pavilion 306/D) it was possible to experience the process of code reading of non-oriented cylinder products on a simulated production line or the supervision of characters printed with inkjet technology.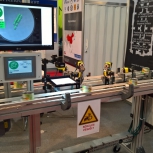 ---