News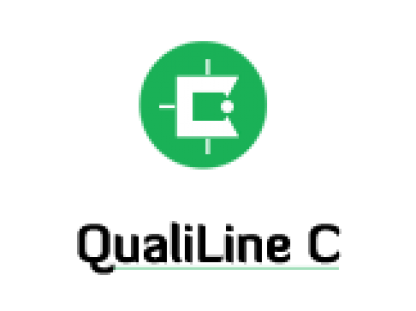 QualiLine-C 2.0 development
---
We are approaching the end of the one-year period of the project and we have submitted our development system plan and our first product module is about to get assembled soon thanks to the fund from the tender. After the design and implementation phase of individual components, a ready-to-operate equipment for cast parts inspection, the QualiLine-C 2.0, will be built by the beginning of 2017.
---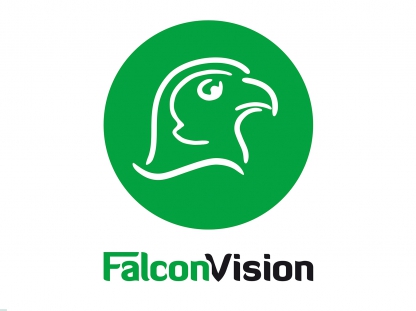 Our new visual identity and website have been completed
---
Thanks to the H2020 tender launched by the European Union our new visual identity and website have got completed. We hope each of our esteemed visitors will like it!
---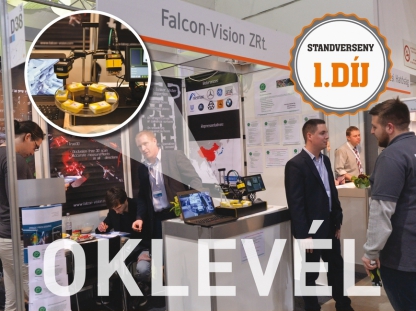 Falcon got the first place on HVG's 18th Job Fair
---
We participated in the 18th Job Fair of HVG, where we got the first place in the stand competition called "Creativity with small size stand". We hope we find our future colleagues among the applicants to support our continuous development!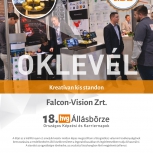 ---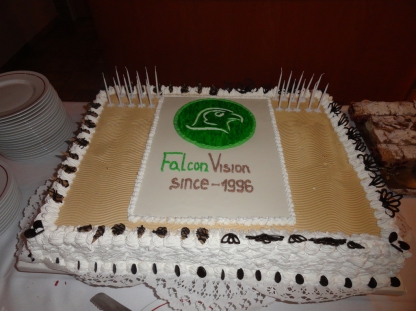 Falcon-Vision celebrated its 20th birthday this year!
---
Falcon-Vision celebrated its 20th birthday on 17 January 2016. We all celebrated this occasion together by a two-day wine tasting trip in Villány and by excursions.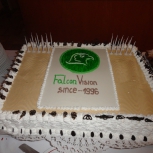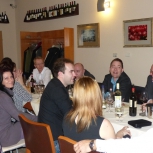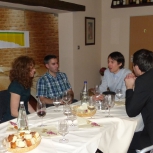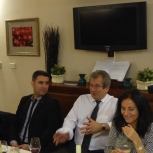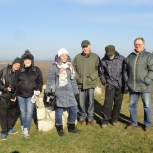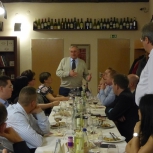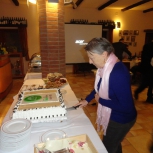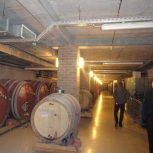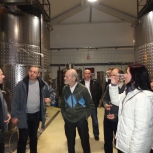 ---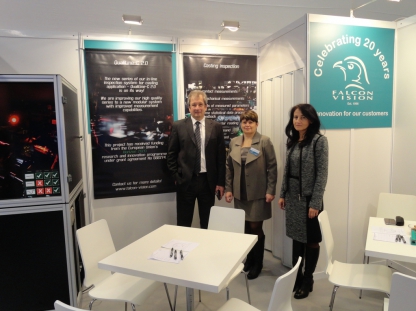 EUROGUSS Exhibition, Nuremberg
---
Between 12 and 14 January 2016 participated in the EUROGUSS fair in Nürnberg as exhibitors. EUROGUSS, which is the largest trade fair in Europe on foundry technology, is held bi-yearly.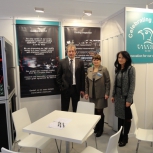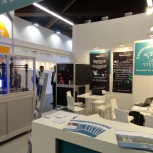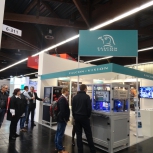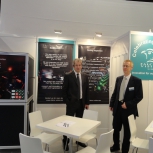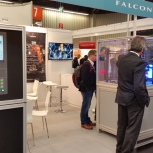 ---